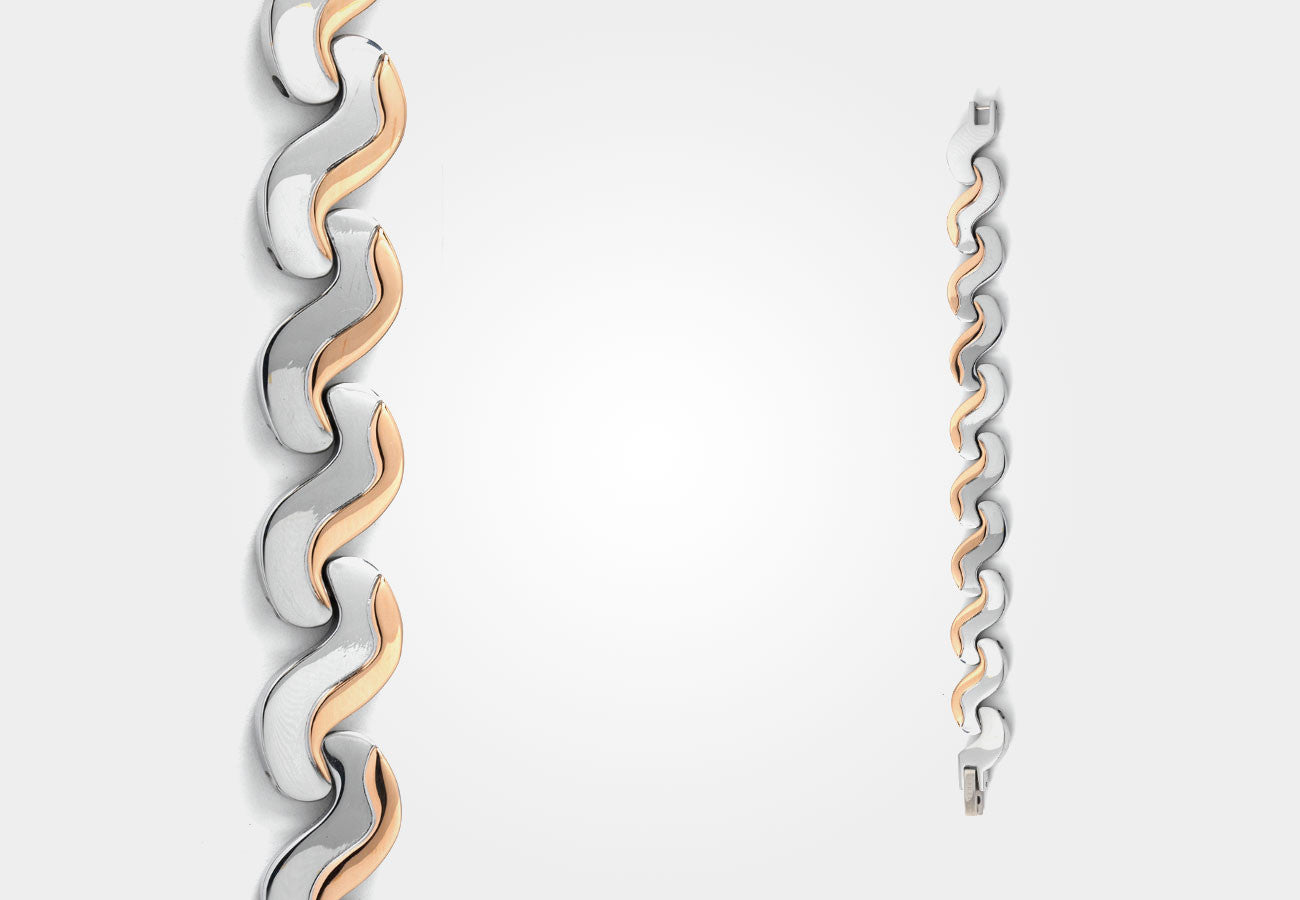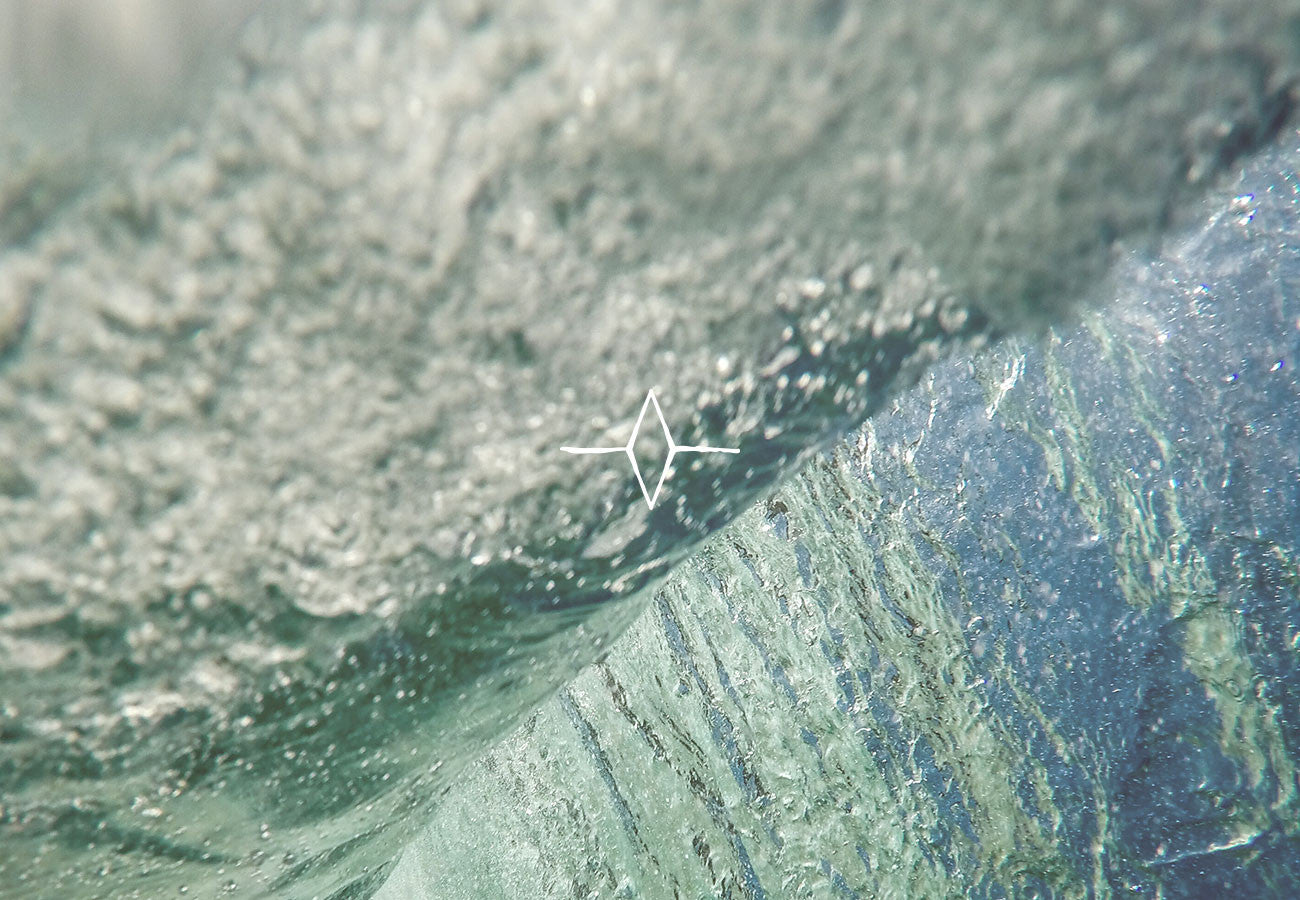 Flux Rose Gold
Info
No matter what you are doing, you want to look and feel your best. From your high-stress corporate job to your yoga retreat, you need magnetic jewelry that is elegant and powerful. Our flux magnetic bracelet will help you see the beauty in each moment of your busy day. Stainless steel beveled links flow together with rose gold plated links, bringing to mind waves on the beach. This bracelet beautifully accentuate your wrist, while providing the natural healing powers of magnets. Designed in Canada, the flux helps you achieve your wellness goals while supporting local.
Benefits
Each large link contains one samarium cobalt magnet (3000 gauss) which are known around the world to have positive benefits for general health and well being. Learn more
Sizing
Elementum link style bracelets are made with permanent pins that are not designed to be changed so you will need to select your size prior to ordering. If you are not sure what size to choose, it is best to choose the larger size and allow the bracelet to hang beautifully on your wrist.
Take a cloth tape measure and measure the circumference of your wrist where you want to wear your bracelet.
Extra Small

Small

Medium

Large

Fits wrist sizes up to

5.5"

Fits wrist sizes between 5.55" and 6.25"

Fits wrist sizes between 6.25" and 7.0"

Fits wrist sizes above 7.75"

If you are not sure which size fits you please contact us and we will make a suggestion