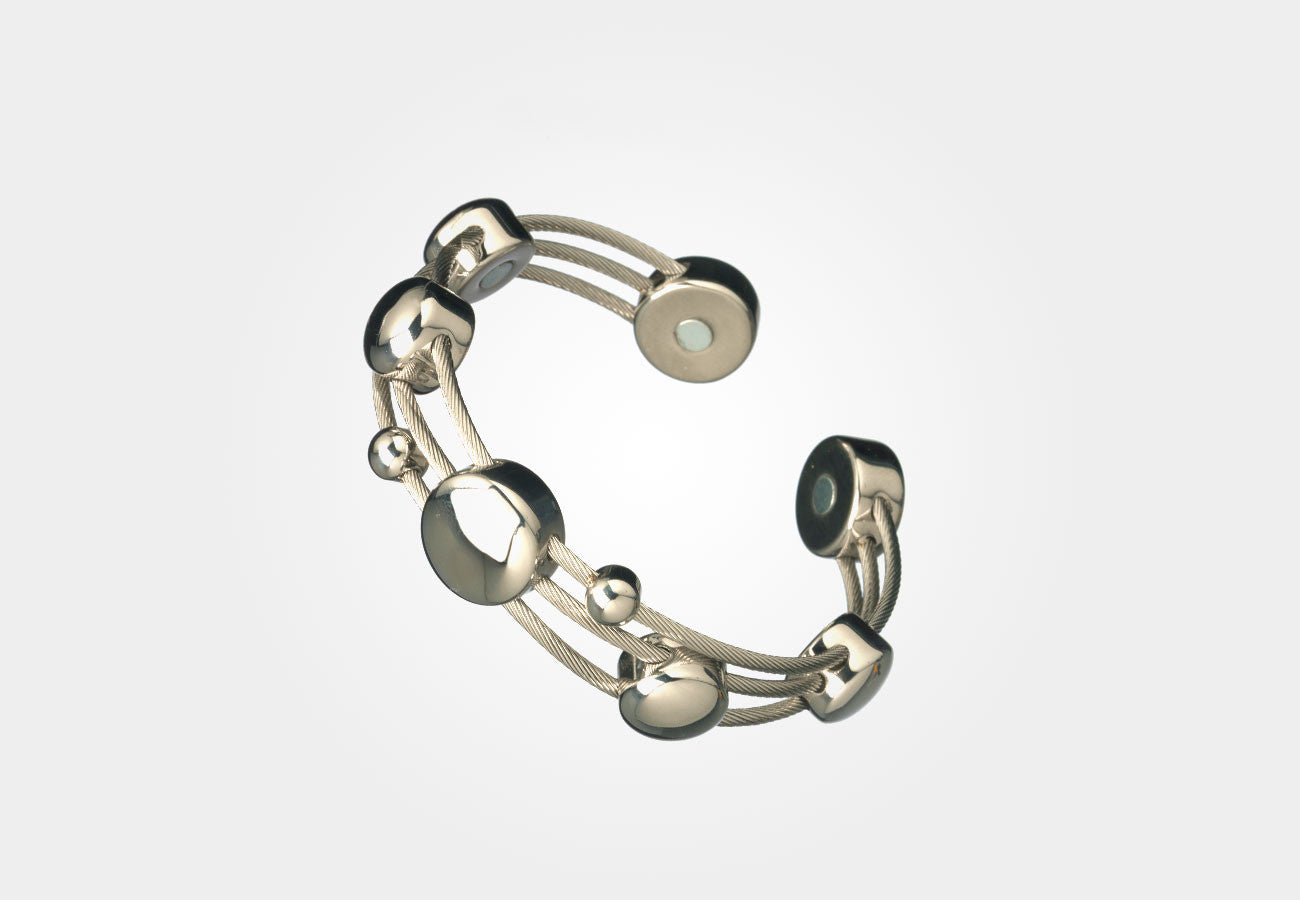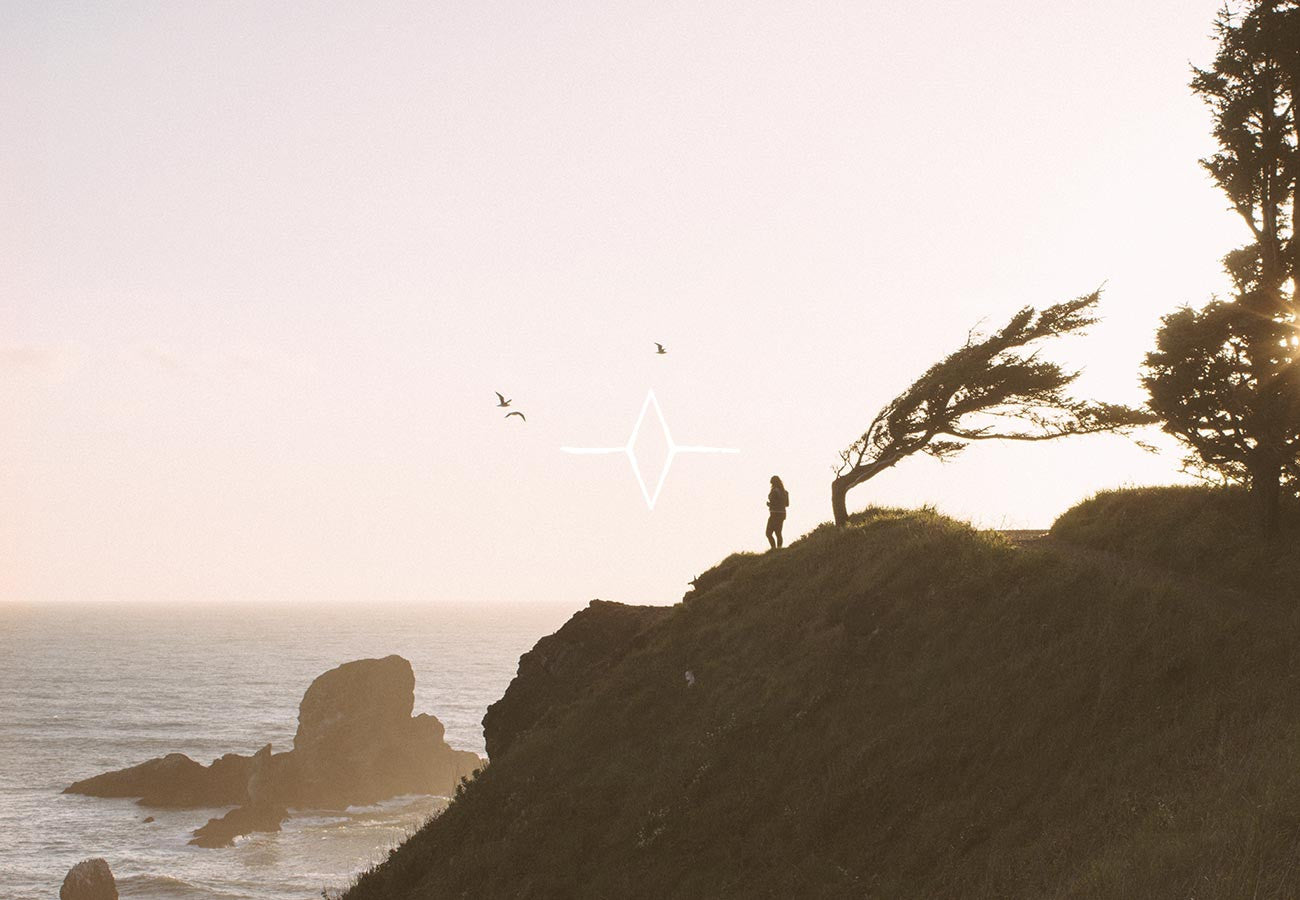 Chord Stainless Steel
Info
You find joy in the big picture and beauty in the details. Our chord style magnetic bracelet brings joy with its playful design. You are certain to find beauty in its details, including the elegant stainless steel caps thoughtfully arranged along each chord. Designed in Canada, the chord is our most popular magnetic healing bracelet. Our beautiful magnetic jewelry is the easiest way to stay on track with your healthy living goals.
Benefits
Each stainless steel stud contains one samarium cobalt magnet (3000 gauss) which are known around the world to have positive benefits for general health and well being. Learn more
Sizing
Elementum chord bracelets are made with a flexible wire that has a memory that can be shaped to fit your wrist. Meaning that a precise size is not required but you should order within the below guidelines.
Take a cloth tape measure and measure the circumference of your wrist where you want to wear your bracelet.
| | | |
| --- | --- | --- |
| Small | Medium | Large |
| Fits wrist sizes between 5.5" and 6.25" | Fits wrist sizes between 6.25" and 7.0" | Fits wrist sizes above 7.75" |

If you are not sure which size fits you please contact us and we will make a suggestion